Programs & Classes at the YMCA
Hundreds of Programs.
Something for Everyone - All in One Place!
Everything You Love, All in One Place!
Whether you're looking to start a new hobby, jump back into a past love or meet up with some friends, the Y has everything you are looking for, all in one place.
While group exercise and access to indoor pools are included with a YMCA of Greater Brandywine membership, the Y provides even more. Unlock program discounts for all programs by becoming a YMCA of Greater Brandywine member, today!
The YMCA of Greater Brandywine provides three different types of programs because we know that everyone isn't looking for the same thing. We provide monthly, academy and team programs.
But What's the Difference!? 
Monthly Programs
Monthly programming provides a flexible and convenient option. Classes last for one calendar month and focus on experiences. Children can enroll in a new offering each month, or stick with the same class for several consecutive months, as curriculums and themes vary monthly. Monthly programs begin at just $24.99 for those with a YGBW family membership. 
Example: Parent/Child Swim Lessons
Academy Programs
Academy programs build skills and challenge individuals to master new skills through more commitment. These classes, offered in longer duration, focus on skill development and progressive growth. Classes and competition levels vary by programming and offerings vary by YMCA location.
Example: Preschool Swim Lessons: Levels 1-3
Team Programs
The YMCA's top-tier programs are team programs. Offered for gymnastics and swim teams, this is a competitive environment that runs for a season. Teams have specific requirements and may include a tryout or completion of prerequisites. 
Example: Swim Team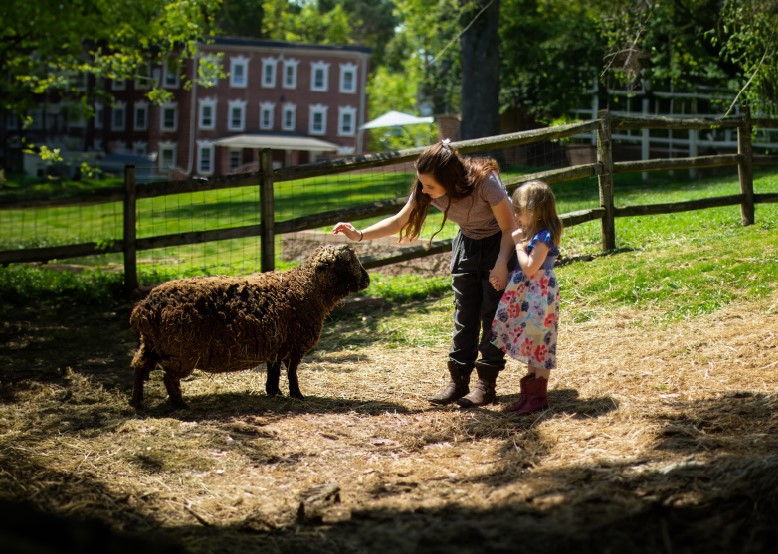 Programs for Everyone
All abilities. All interests. All ages. 
No matter what you're looking for - you'll find a program to love at the YMCA.
Browse: