Saying Goodbye to Summer!
Thank you for a wonderful 2023 season. If you'd like to make sure you're on our email list for next summer, please fill out the form below.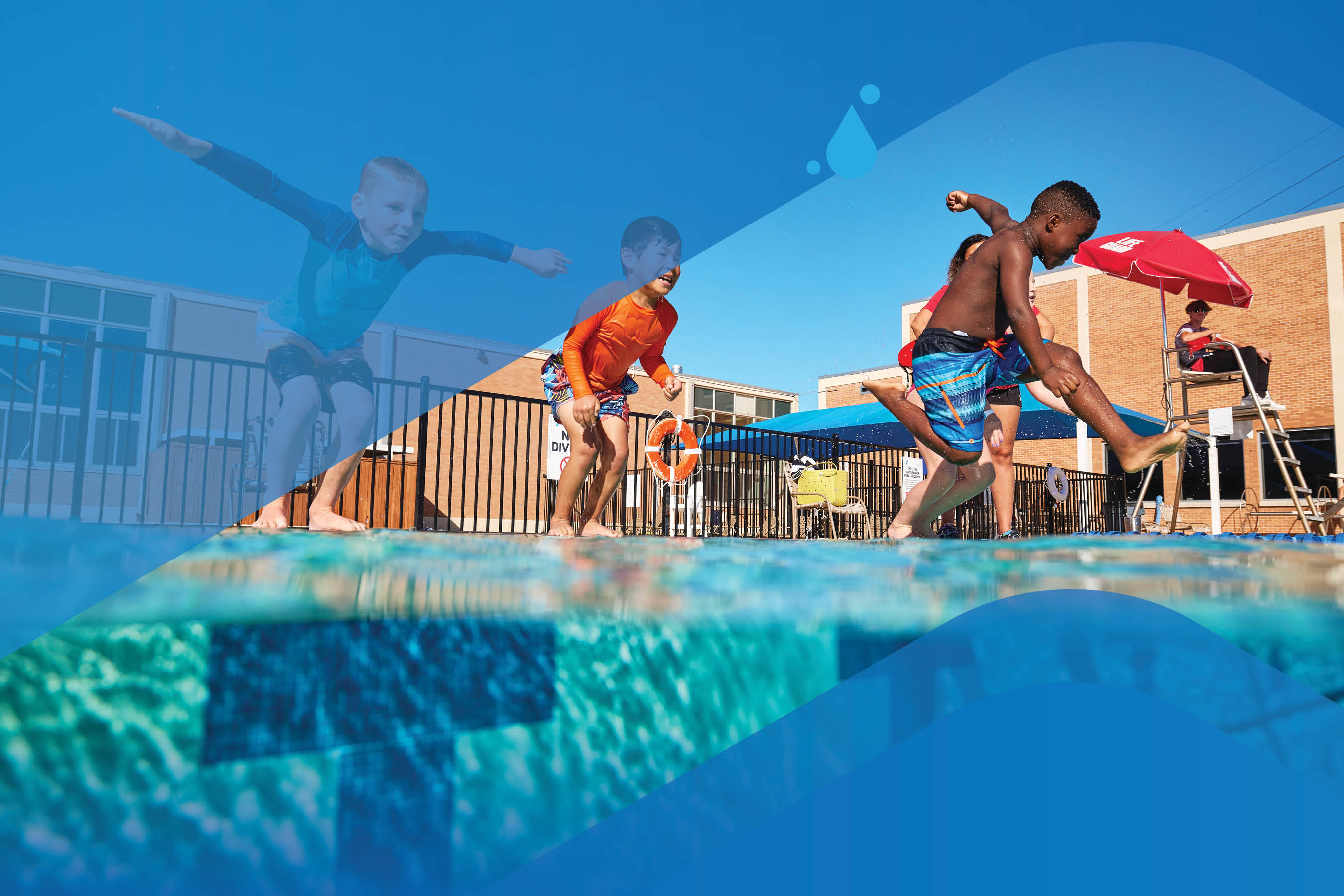 Frequently Asked Questions
Do you have lingering questions about the updates to our outdoor pools this year? Make sure to review our FAQs today!
Access ALL Outdoor Pools this Summer!
Unless otherwise noted, the outdoor pool season runs from the Saturday before Memorial Day (May 27) until Labor Day (Sept 4). This is subject to change and we may need to close the outdoor pools due to inclement weather including rain and cold weather.