We welcome all people regardless of ability, age, background, ethnicity/race, faith, gender, gender identity or sexual orientation.
The YMCA of Greater Brandywine is an inclusive organization open to all and believes that, in a diverse world, we are stronger when we are inclusive when our doors are open to all and when everyone has the opportunity to learn, grow and thrive.

Organizational Commitment:  
The YMCA of Greater Brandywine is committed to ensuring equity and justice for ALL. We work to promote a culture of equity-free from bias and injustice. We strive to achieve equal access, identity.  We are committed to resolving inequities and removing institutional barriers that limit the ability of all people to develop their full potential.

Guiding Principles of YMCA of Greater Brandywine DEI Work: 
Recognize and value all dimensions of diversity (Diversity Wheel)
Champion multicultural understanding and the development of globally minded YGBW leaders at home and abroad (Global)
Understand the needs and wants of all segments of our community; develop solutions that ensure the greatest possible inclusion (Inclusion)
Apply an asset-based approach to engage and serve all stakeholders 
Lead interpersonal and community engagement with empathy 
Connect and build bridges between diverse individuals, groups and communities 
Promote the safe exchange of ideas, beliefs and perspectives at the local level
Deep commitment to share with staff, members and the community through learning exchanges, volunteerism and philanthropy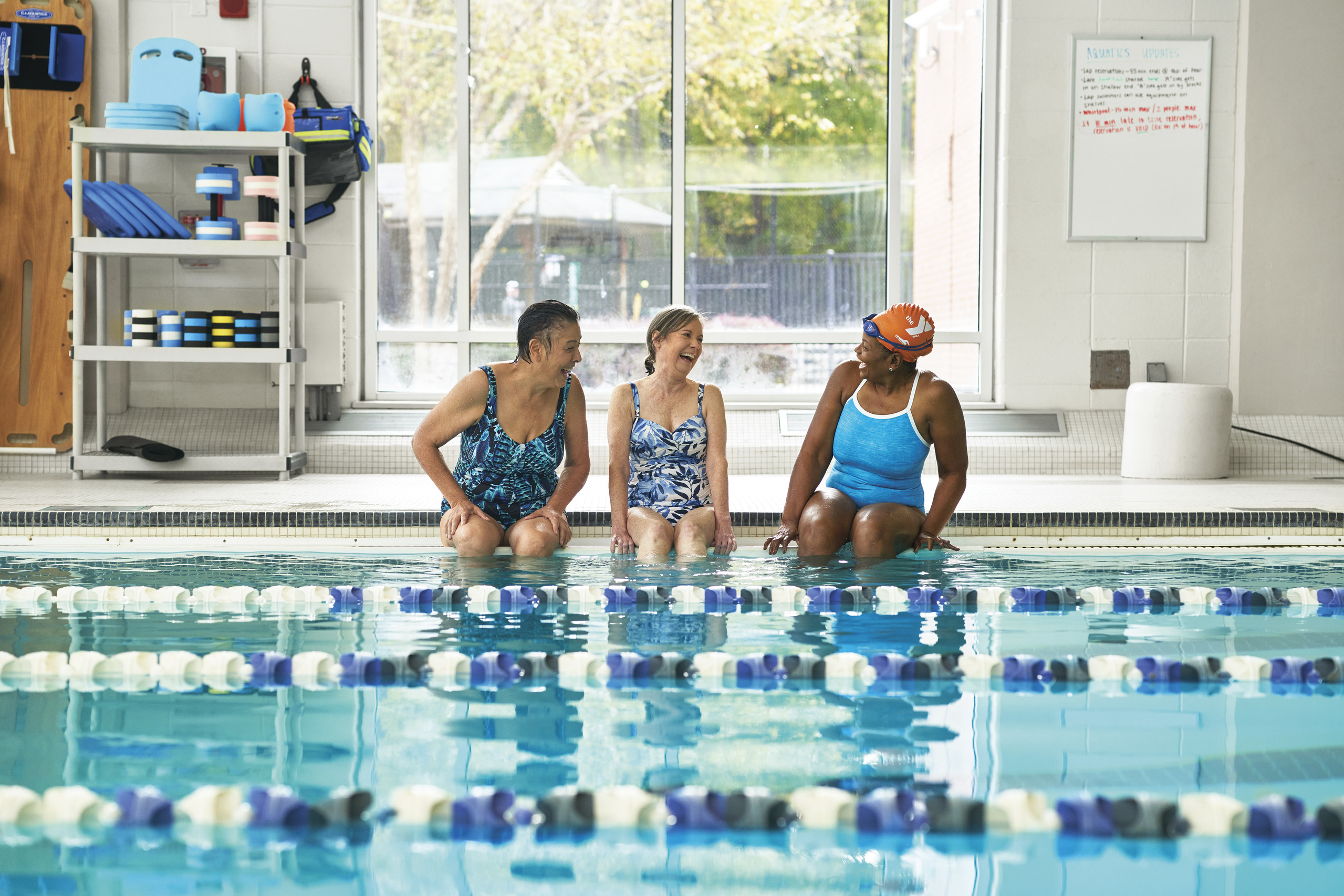 Non-Discrimination Policy
The YMCA of Greater Brandywine embraces values and beliefs which support and reflect the inclusion and appreciation of all individuals, regardless of race, color, physical or mental ability (including use of a guide dog, hearing dog, or service dog), religion, creed, medical conditions, sexual orientation, gender identity or expression, national origin, ancestry, nationality, age, veteran status, marital status, domestic partnership status, or any other protected class under federal, state, or local law. We are proud to be an equal opportunity employer and provider of services to the community.